Harby Agriculture provides farmers with comprehensive and compliant agricultural waste solutions.
With systems and collection methods to suit all types of waste and all sizes of farm, we specialise in helping our farmers find simple, efficient and environmentally-friendly recycling and disposal solutions. Harby Agriculture has provided expert support to farmers for more than 15 years. Initially set up in response to legislation which prevented farmers from burning waste, our offering has developed from simple bin and liner systems to waste services for farms of every size. We can also provide oil collections, hazardous waste collections and other support services. Harby Agriculture, based in Leicestershire, but services farms in the East Midlands and East Anglia from the Humber down to London, and is also able to collect with partners throughout the UK.  Harby Agriculture is a sister company to Paul Towns Agriculture and Cropwell Limited.
To find out more about our services, contact Helen on 01664 444189 or email us today.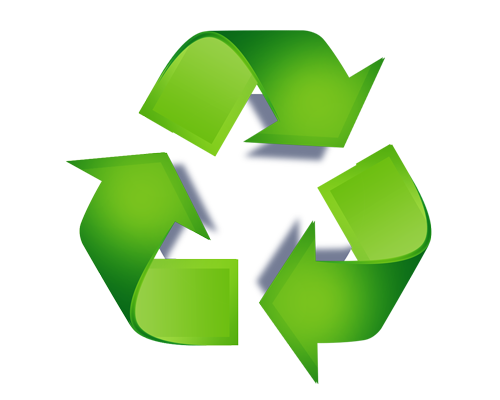 Green Tractor Scheme
Harby Agriculture Ltd is a member of The Green Tractor Scheme.  This is a scheme which has been set up in 2019.  The members consist of UK farm plastic collectors working together to provide environmental compliance to the agricultural industry within the UK.