Contact Us
Harby Agriculture Ltd is a whole farm recycling company, operating from an office based in Leicestershire.
In conjunction with collection waste plastics, we operate numerous other services including oil collections, hazardous waste collections and other beneficial services. Our friendly services help to deliver a simple and efficient recycling solution to cater for your every need.
Harby Agriculture is a sister company to Towns Agriculture – an agricultural merchants set up in 2005. Around that time, the Agricultural Waste Regulations came into place which prevented farmers burning their waste, and hence a solution needed to be found.
Towns Agriculture then came up with a solution and Harby Agriculture was then set up, initially providing farmers with the simple Solway Recycling bin and liner system. Since then and due to demand we have developed our systems and now provide various methods of collection of all types of agricultural waste to suit all sizes of farms.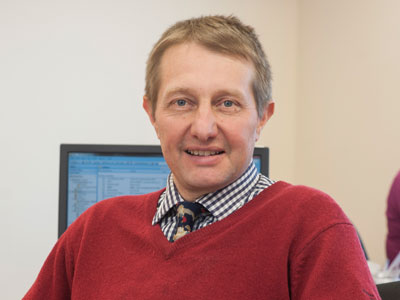 Managing Director and technical advisor Paul has been in the trade since 1993 and so has a lot of experience in the business. Paul has a strong ethos for giving people outstanding customer service. Paul graduated from Seale-Hayne College in 1993 and has worked for Banks Cargill and Frontier prior to setting up independent agricultural businesses in 2005.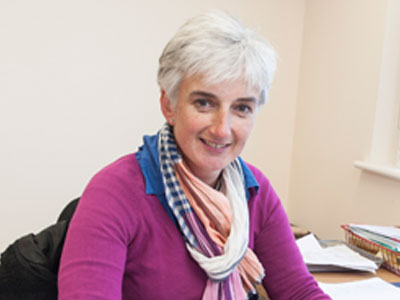 Helen runs Harby Agriculture Ltd and has a very close understanding of each customer's requirements. Helen has been dealing with Farm waste since 2006 and experiences of the farm waste market which she uses to tailor make waste contracts for each farm waste customer. Helen is a dairy farmer's daughter from Devon, she attended Bicton College on the NCFS course in 1987 and prior to creating Harby Agriculture she was in seed administration and marketing for Senova Seeds at Cambridge.
Phone us or complete our form
Address
Harby Agriculture Ltd
Agriculture House, Scalford Station
Melton Mowbray, Leicestershire
LE14 4UD
Telephone
01664 444189
Email